CAPPO BULLDOGS
卡波斗牛俱乐部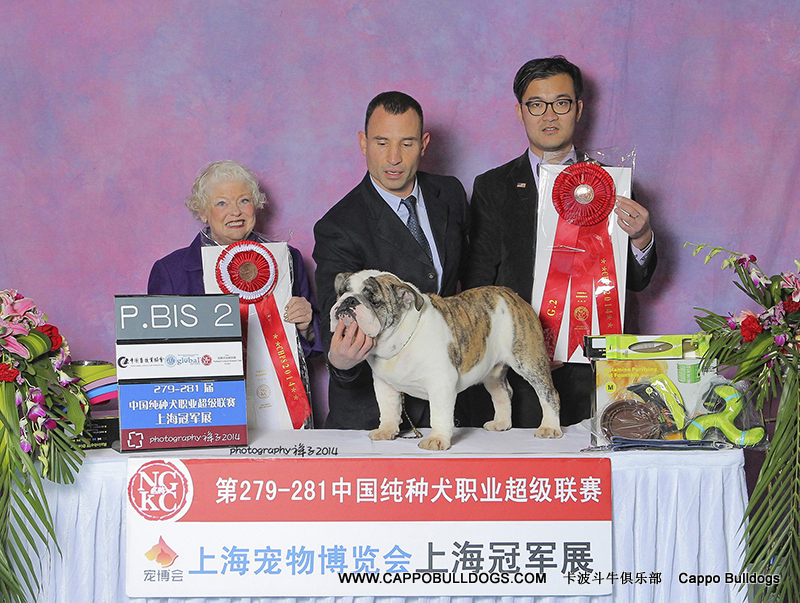 PUPPY BEST IN SHOW 2
Thank you Judge Meredith Johnson-Snyder
Cappo's Danny warming up for this years Bulldog National in Connecticut!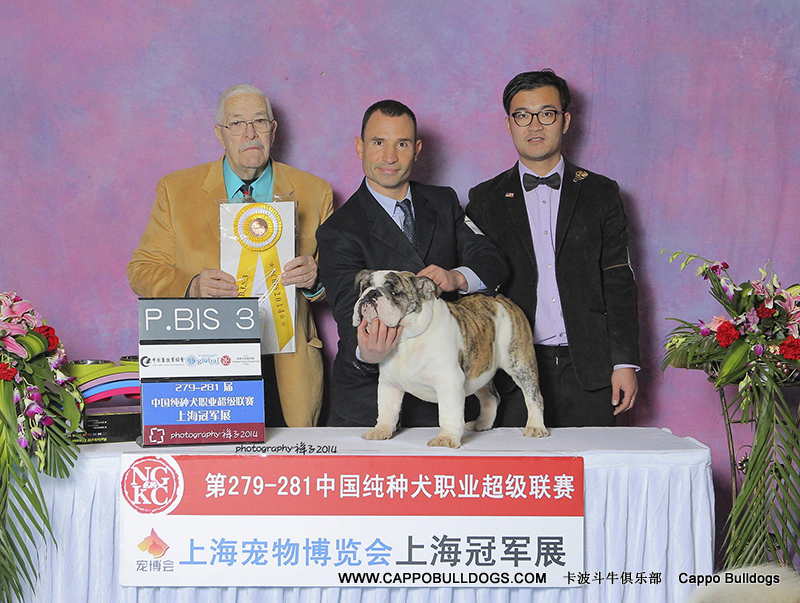 BEST IN SHOW 3
Thank you Judge Thomas L. Yates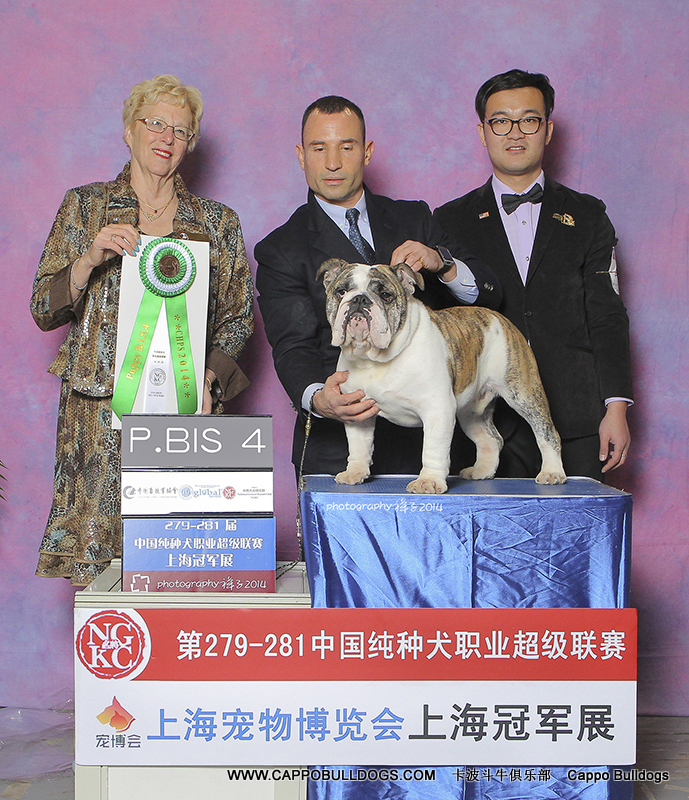 BEST IN SHOW 4
Thank you Judge Sharol Candace Way
Special thanks to all the judges that for awarding Danny this awards!

Also thanks to my good friend Mr. Sun who help handle Danny to BIS 2. I only got a My best was BIS 3. 真牛B!
Now enjoy Danny's in the ring pictures. Not to shabby for his first time in the show rings!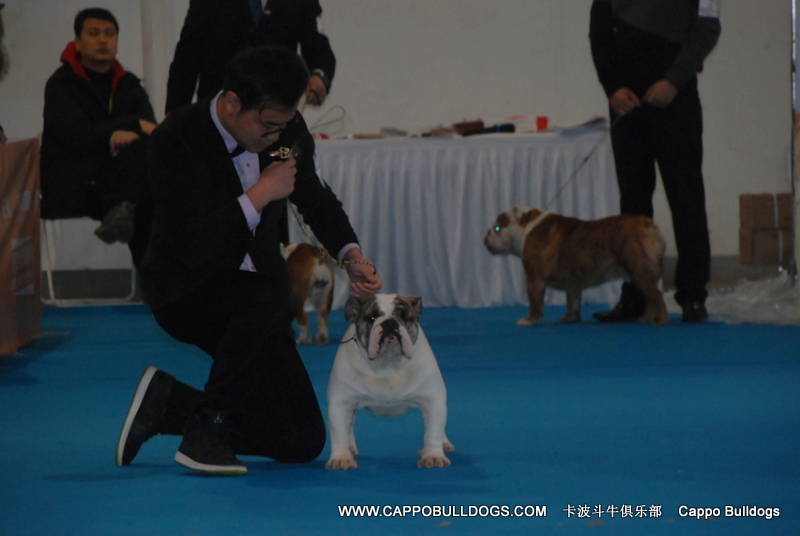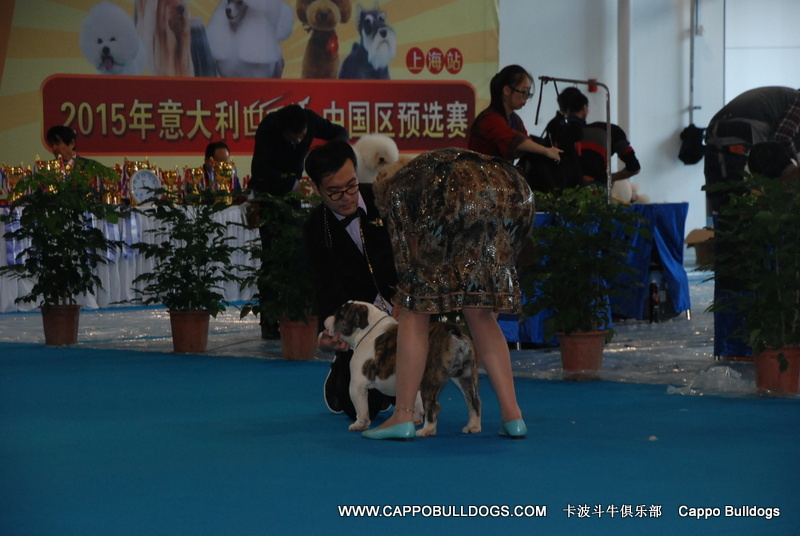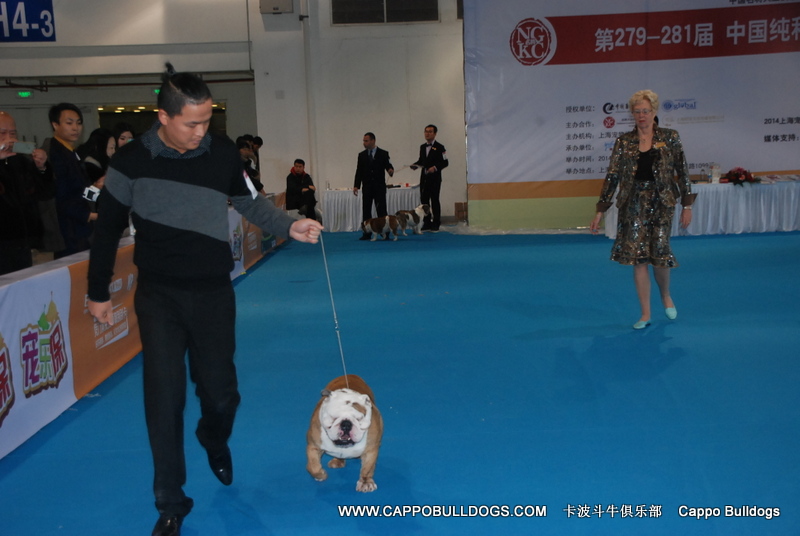 CAPPO's DINO moving nice!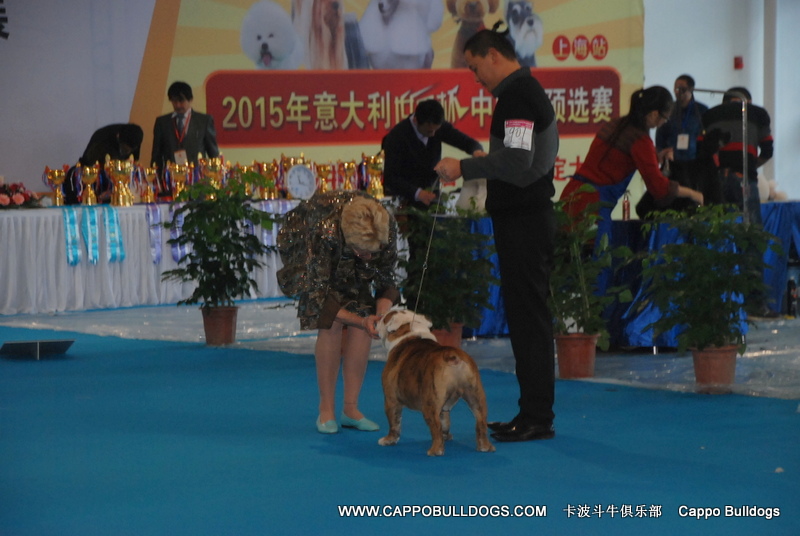 Showing his Stuff. Nice showing Jacky!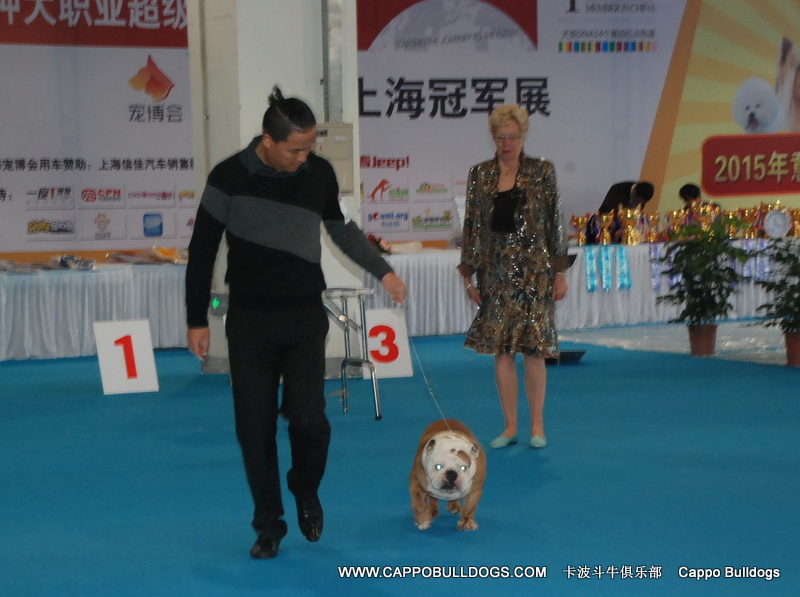 Come on Dino!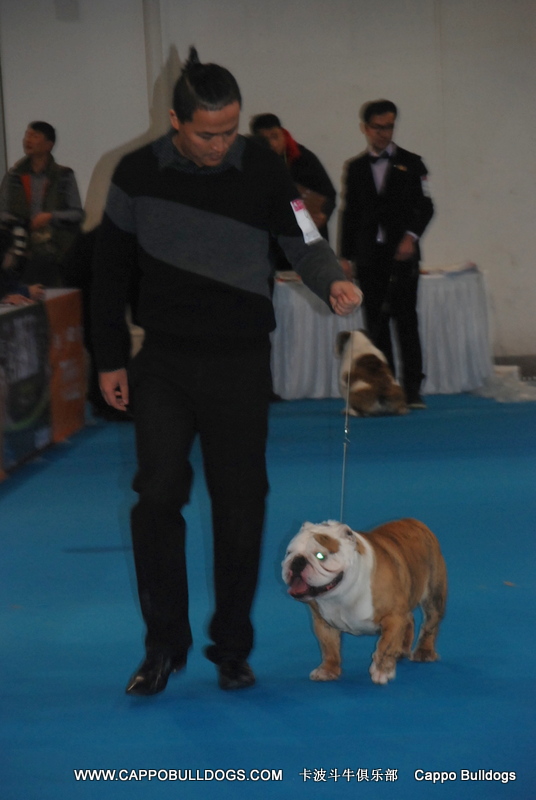 Most fun I had in months! Daddy can we do this again!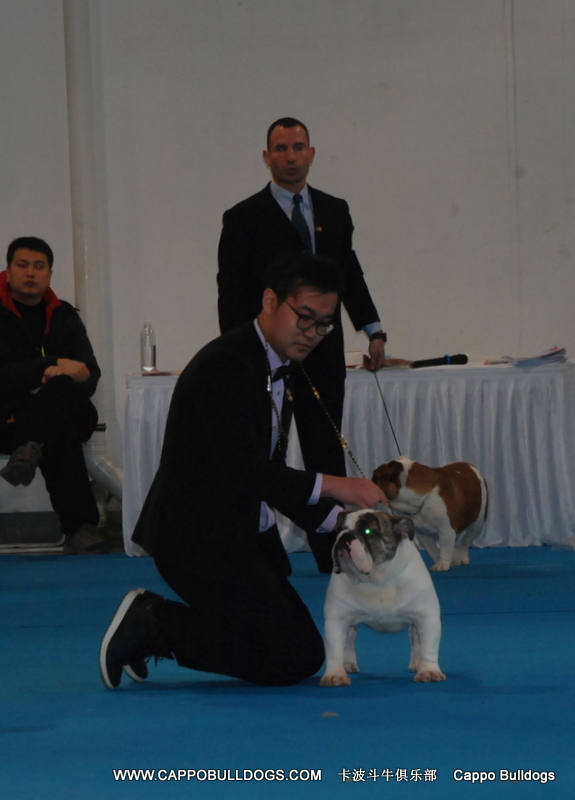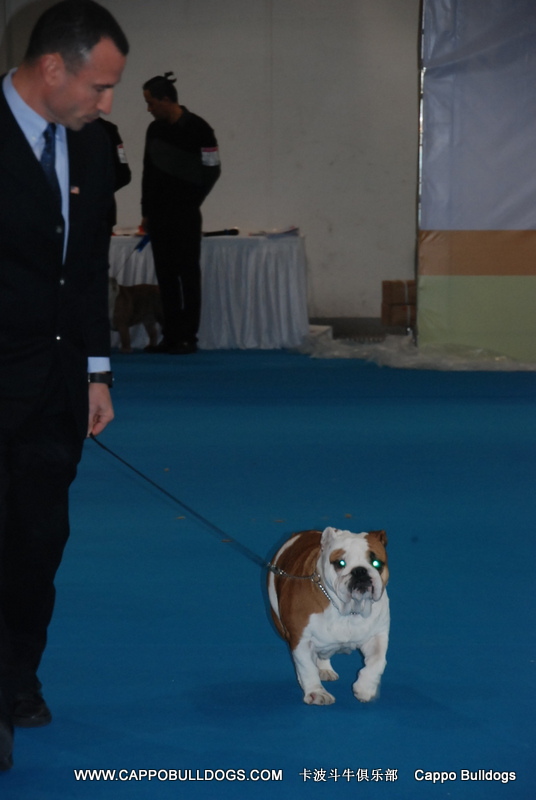 Also in the shows was Cappo's Cerilina!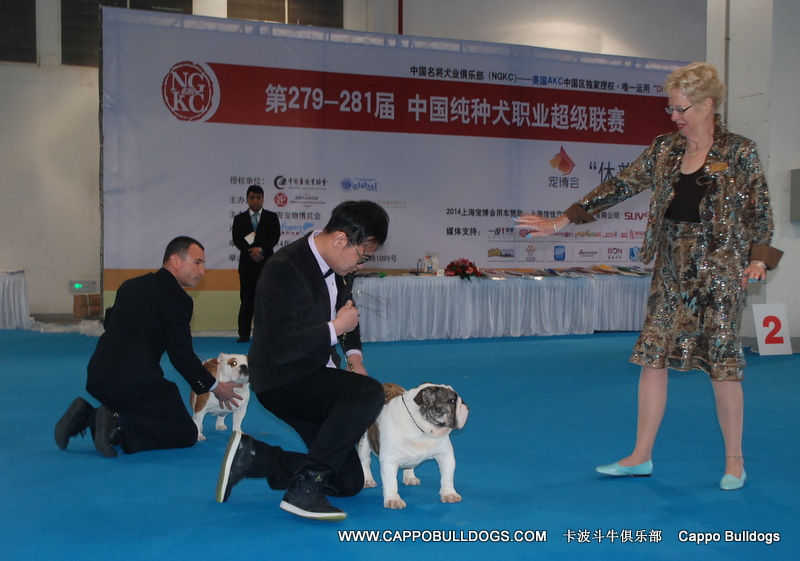 After Daddy took top BEST DOG beat me for BEST OF BREED!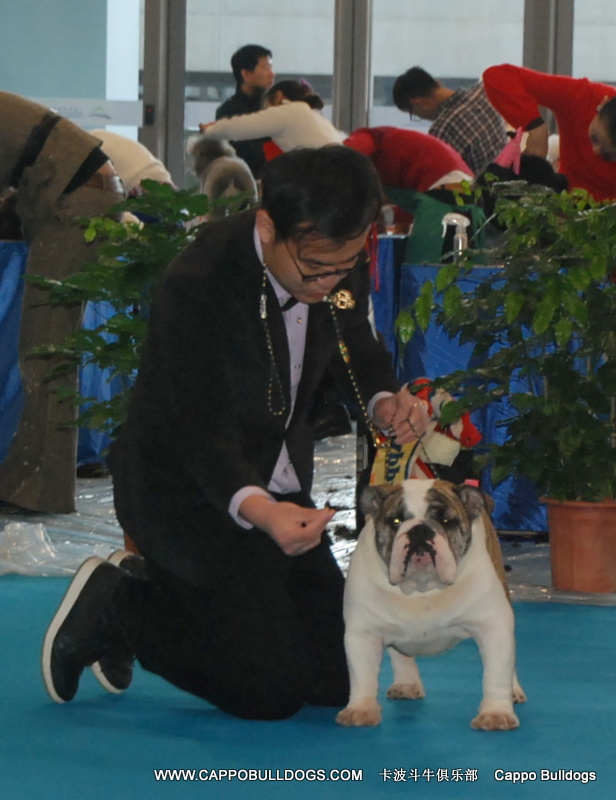 BEST IN GROUP 4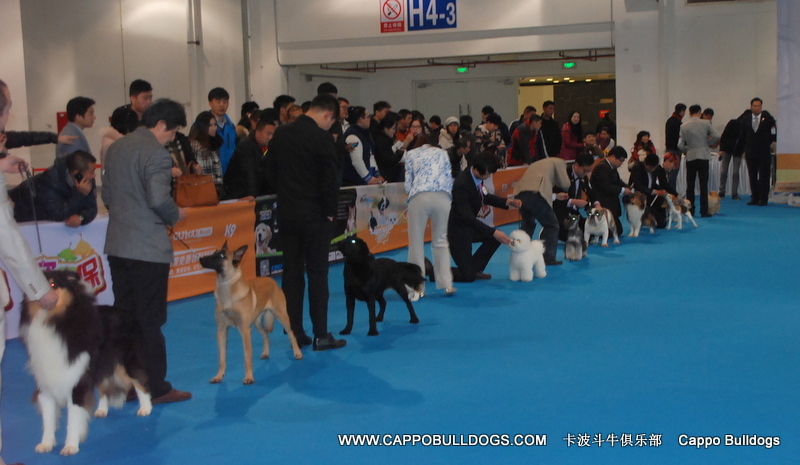 LINE UP OF BEST OF PUPPIES!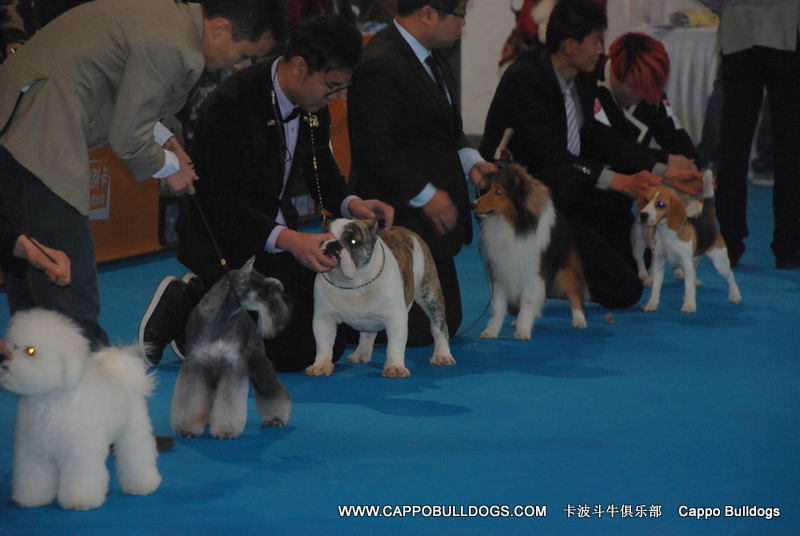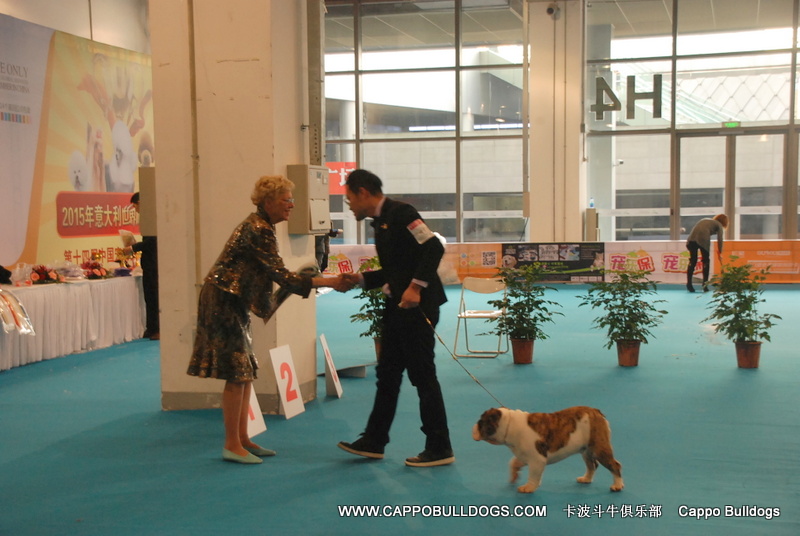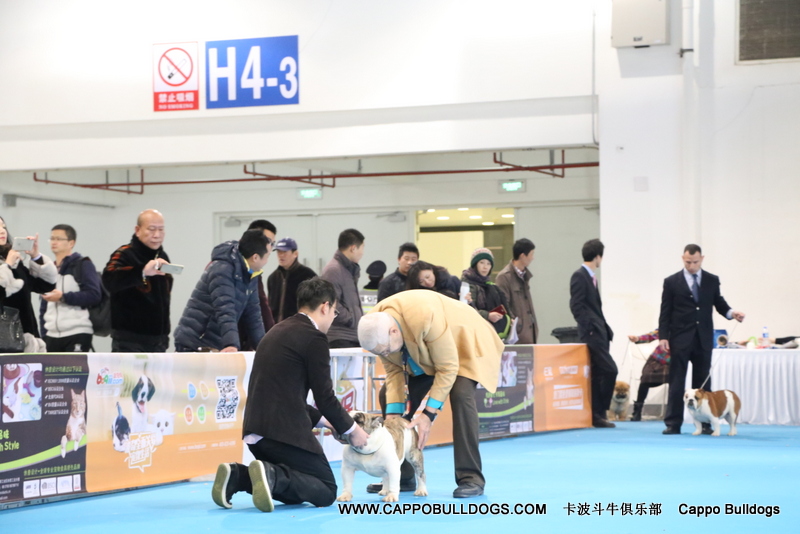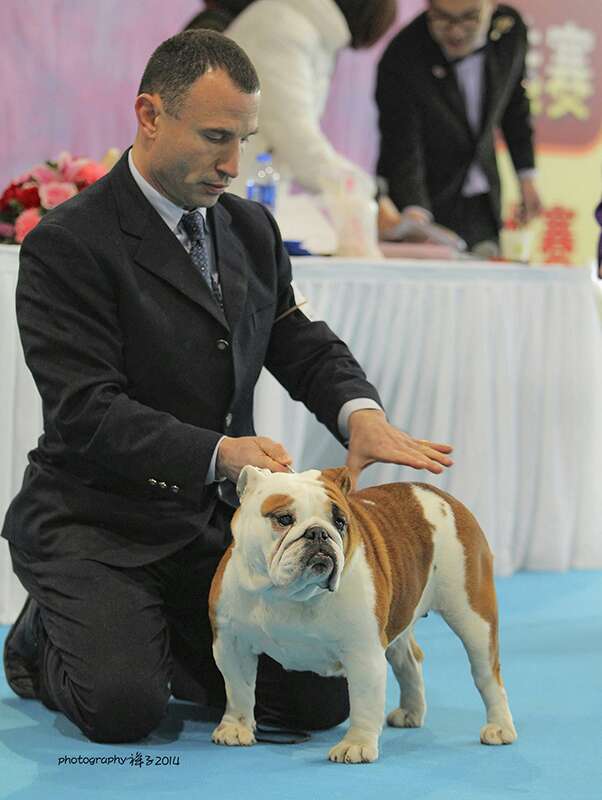 卡波's 瑟琳娜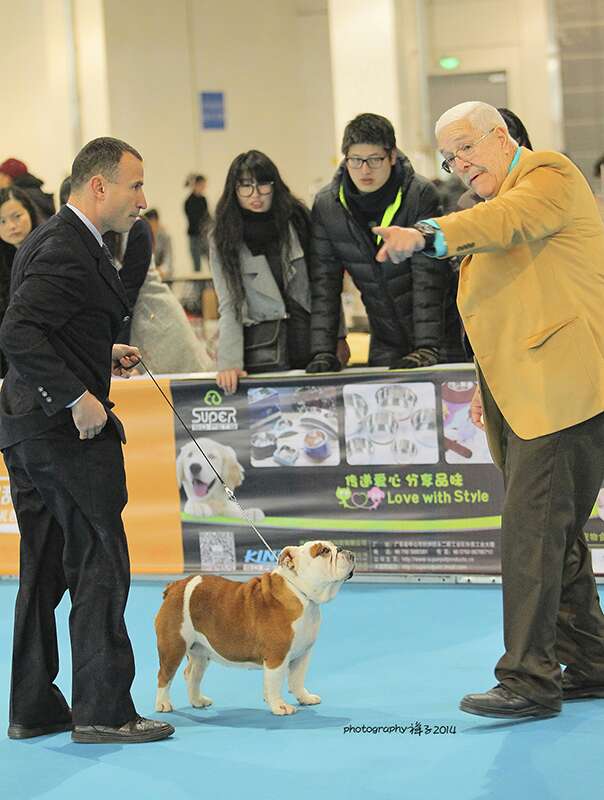 Solid little BITCH!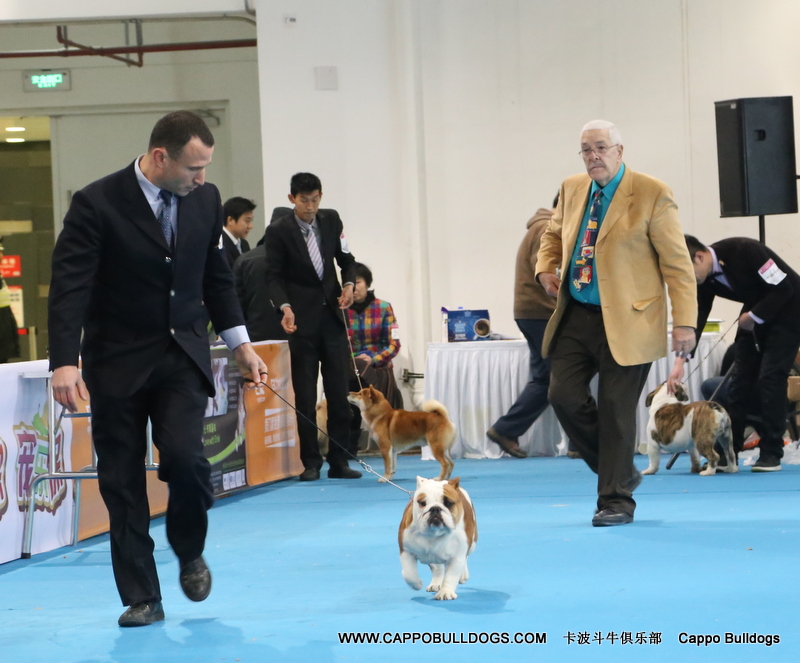 Cappo's Cerlina gaites nicely!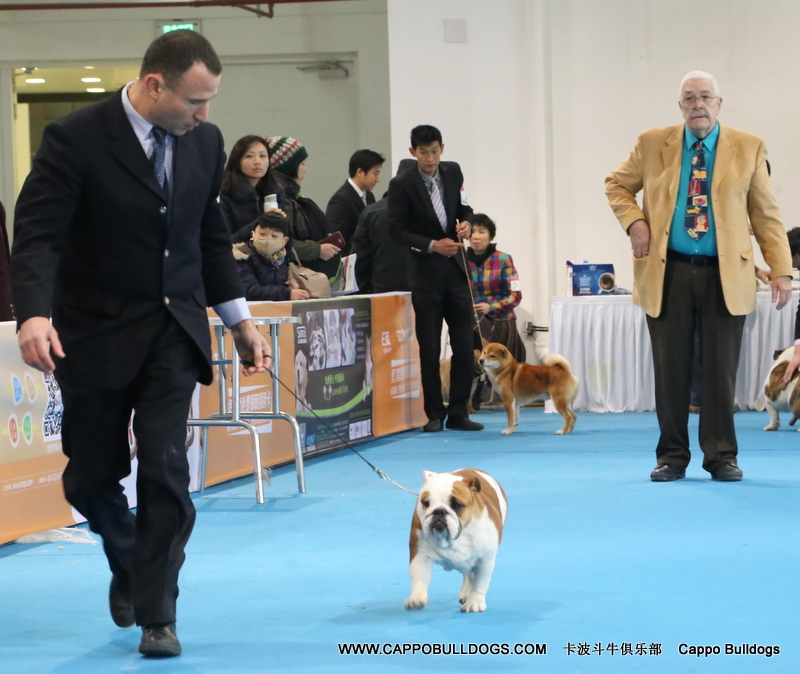 Nice moves!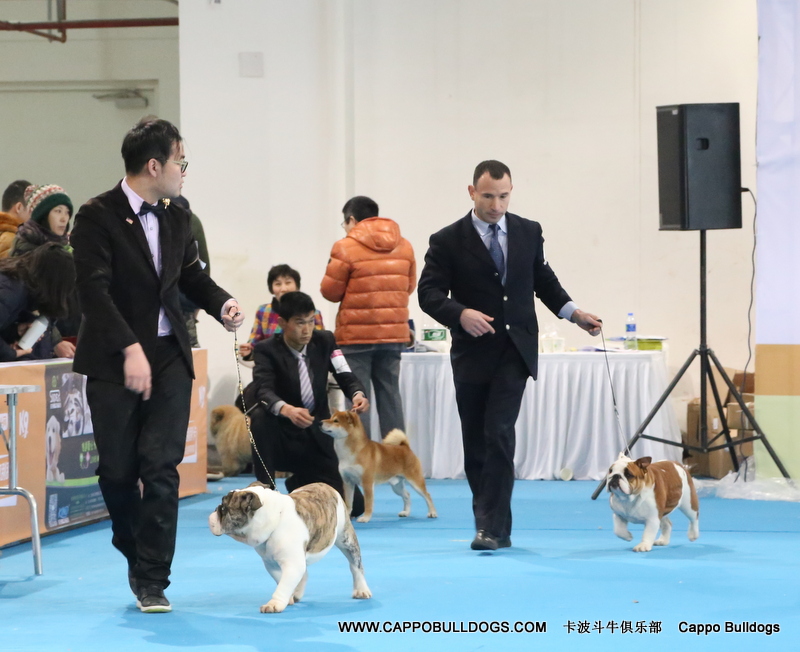 Who's that nice bitch following us?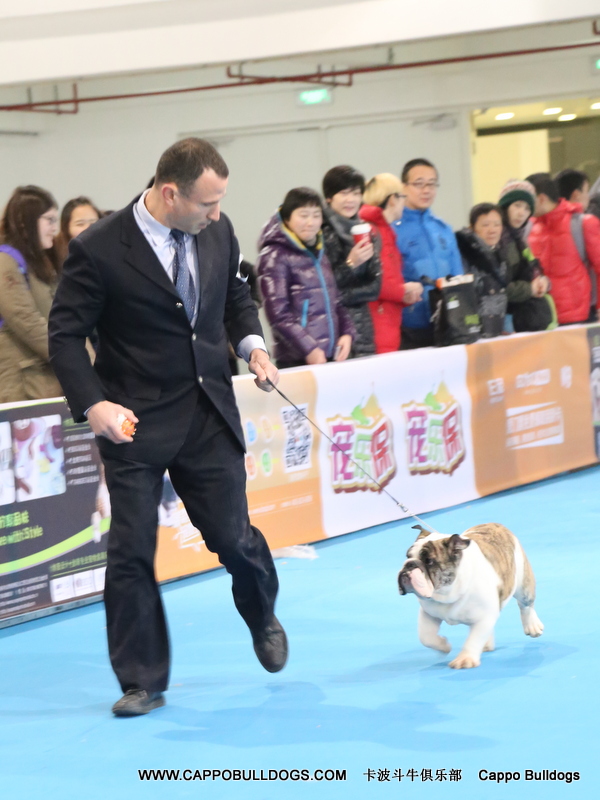 Danny gaits with his Daddy really pretty!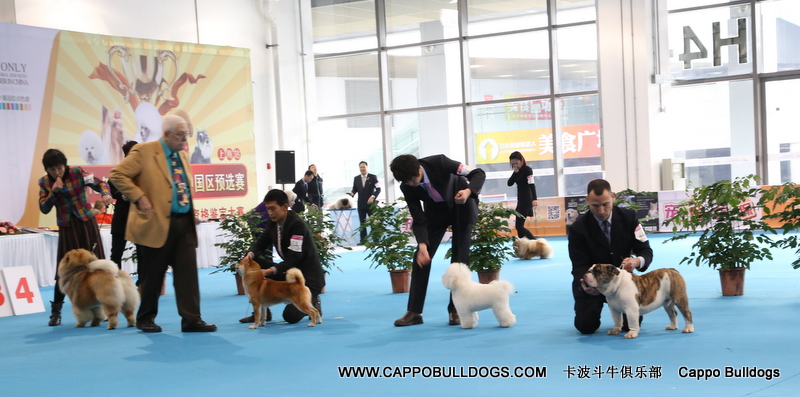 IN GROUP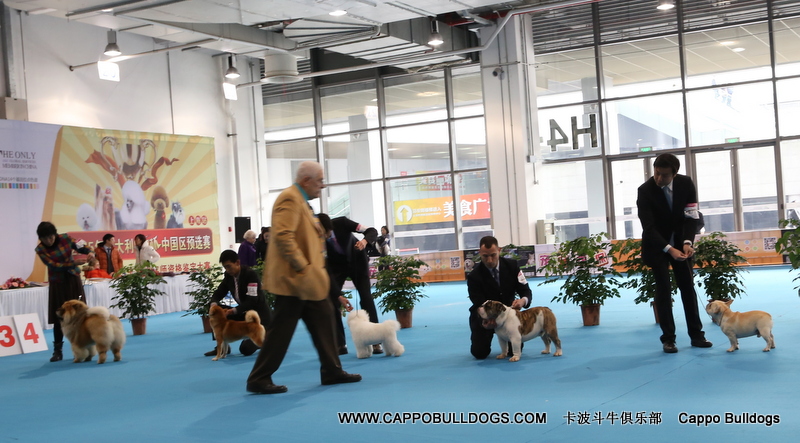 STACKING NICELY!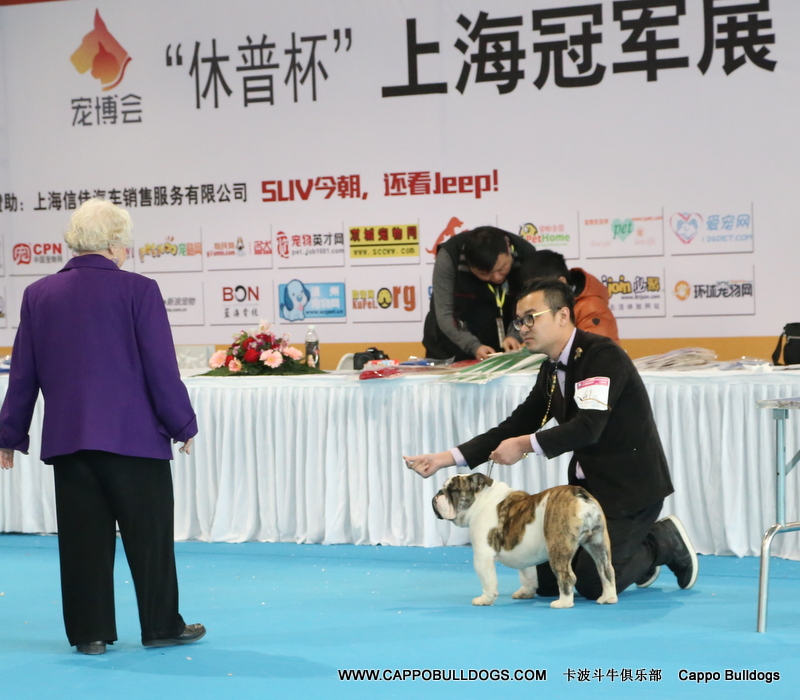 Show that boy!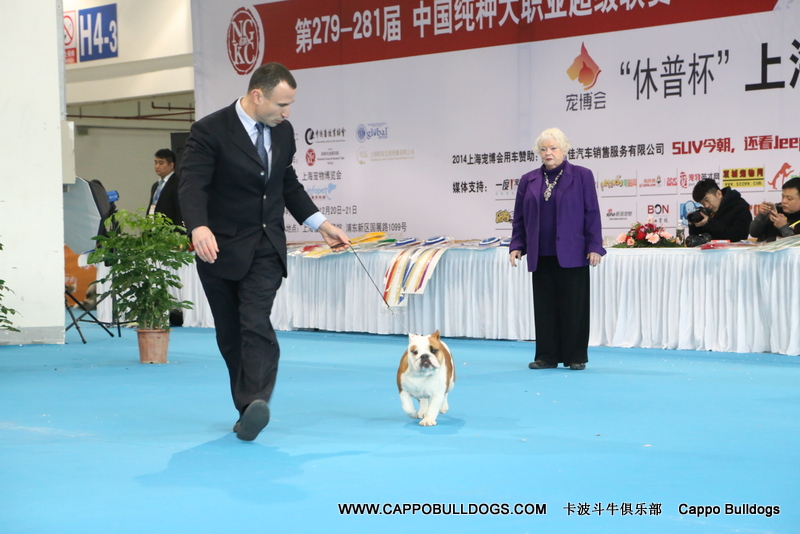 Come on Cappo are we going to lose again?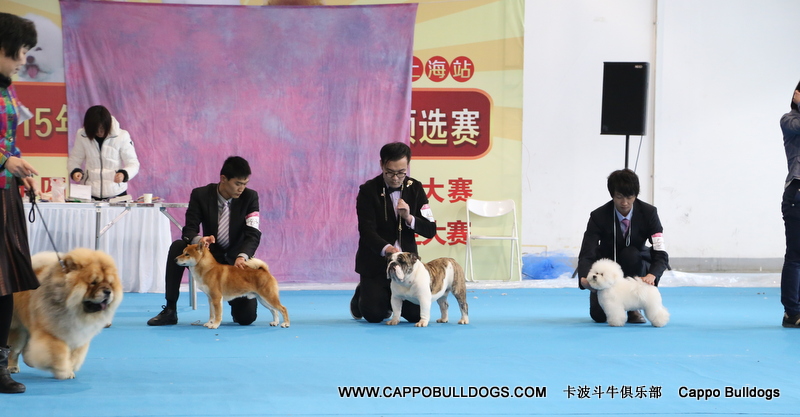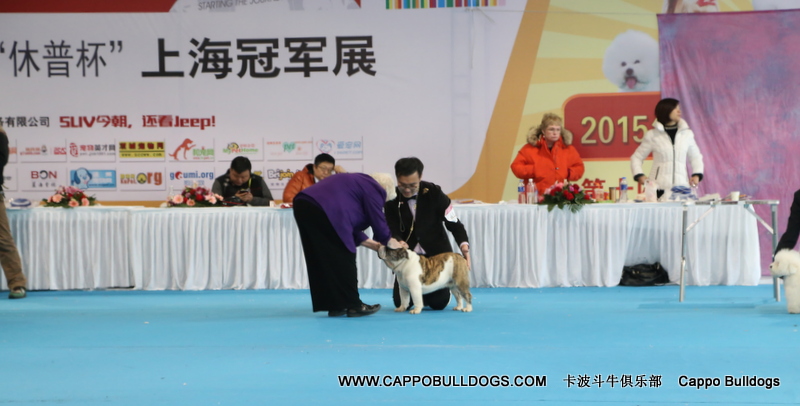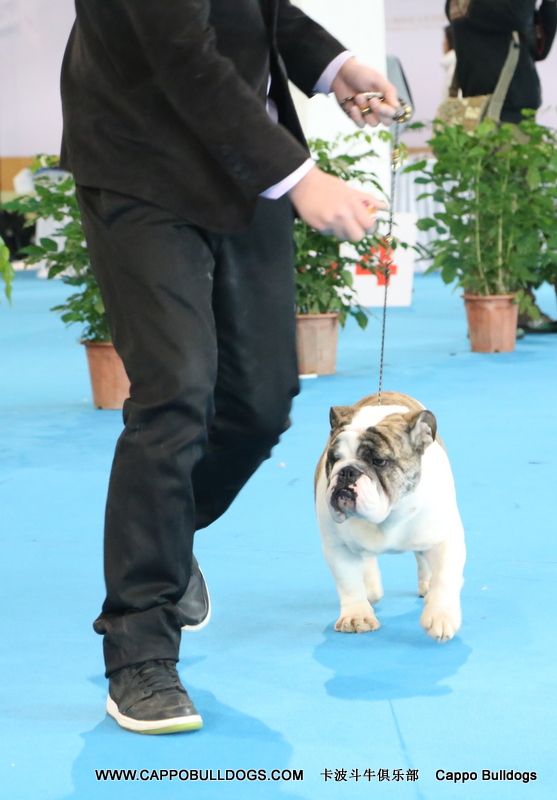 Line up for puppy best in Show!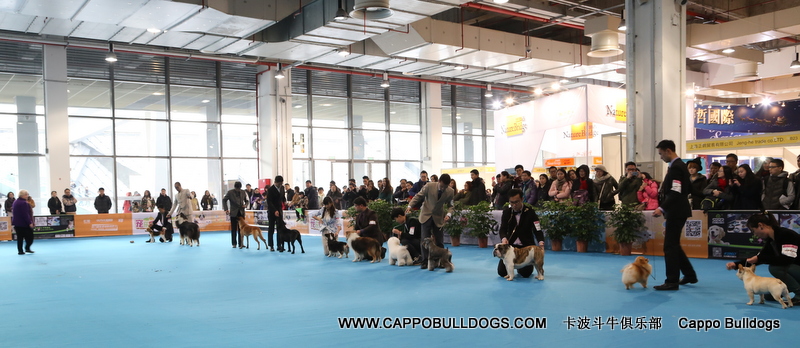 Some nice puppies!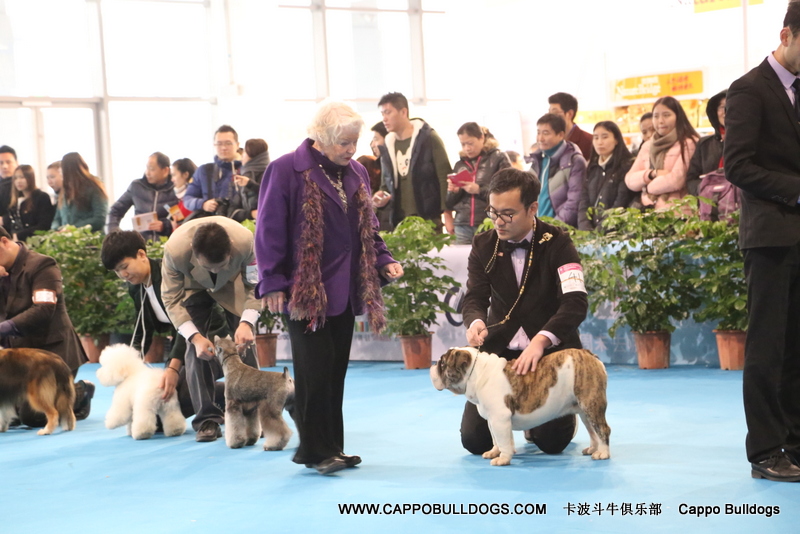 Please pick me!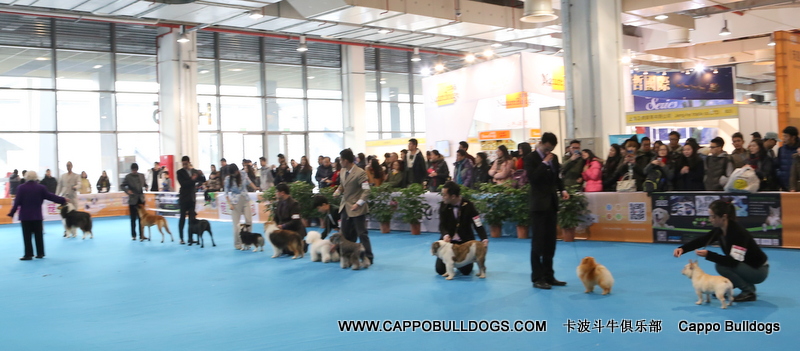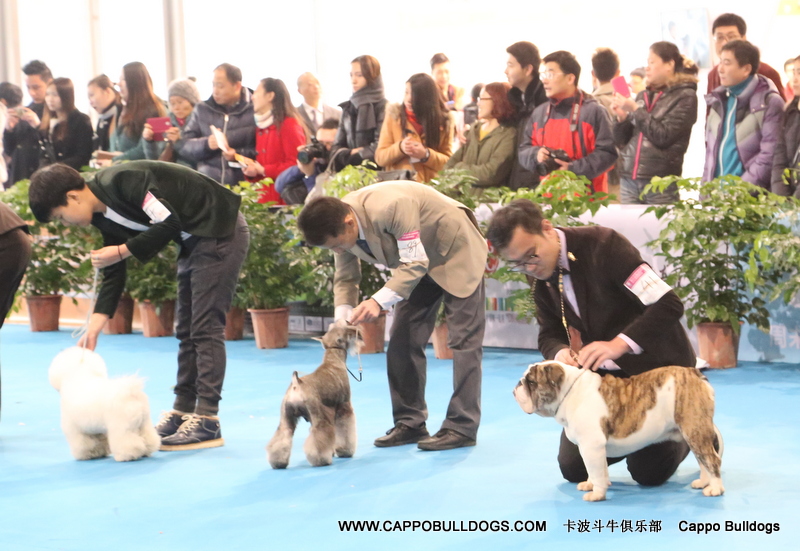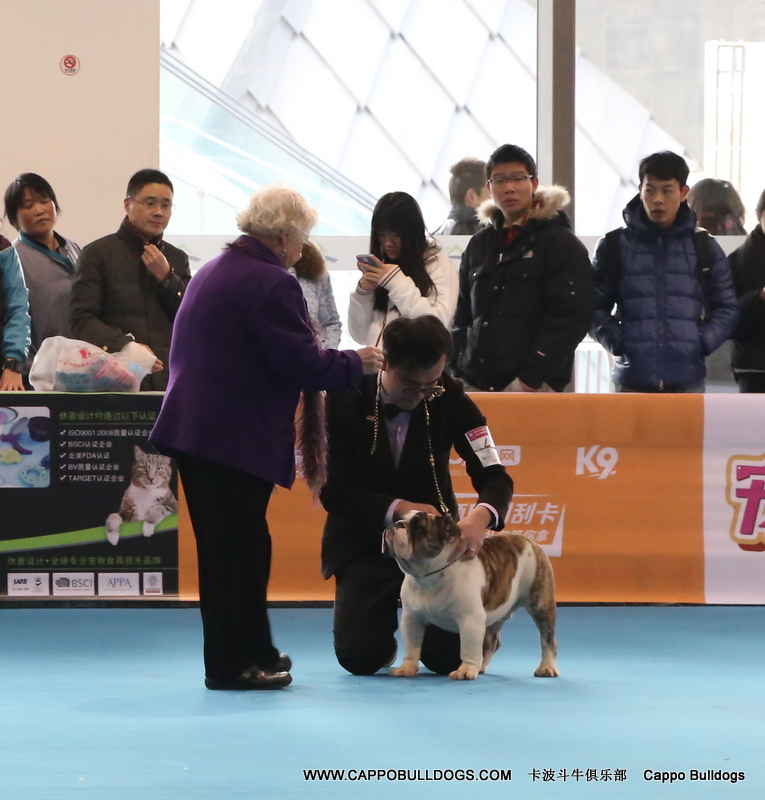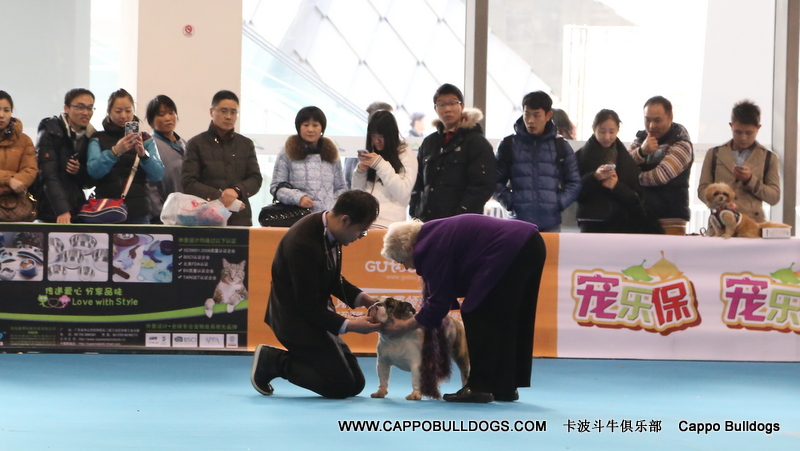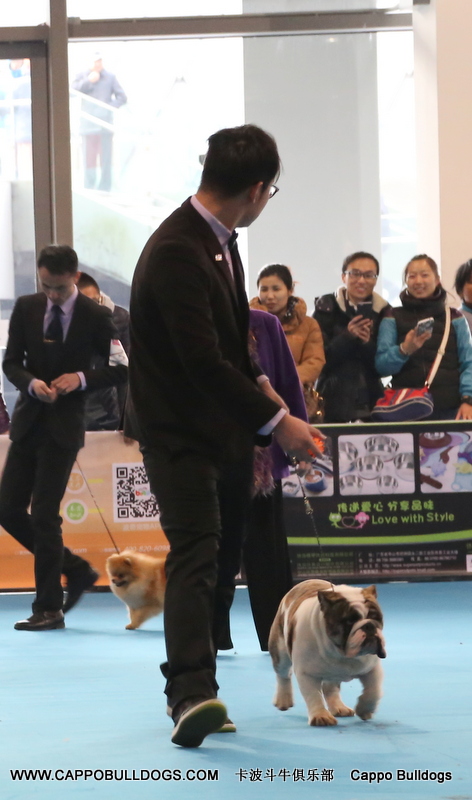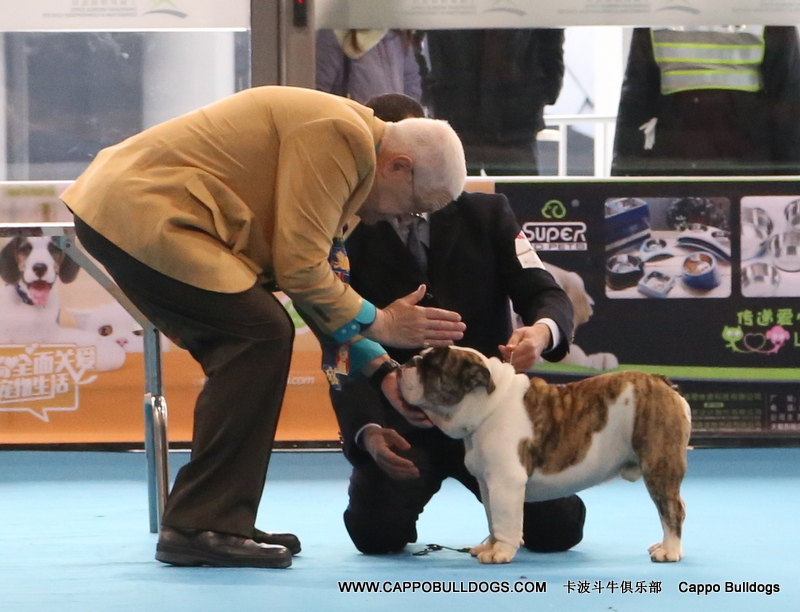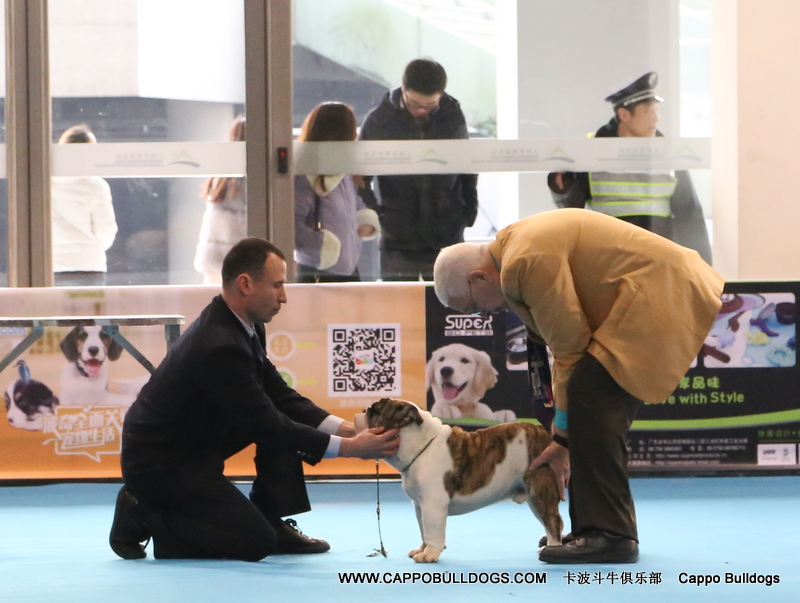 NICE STACKING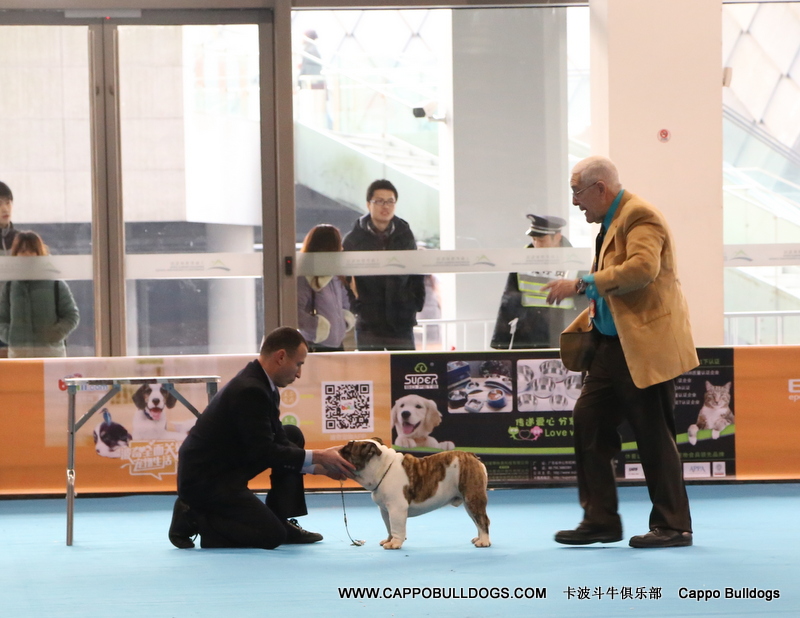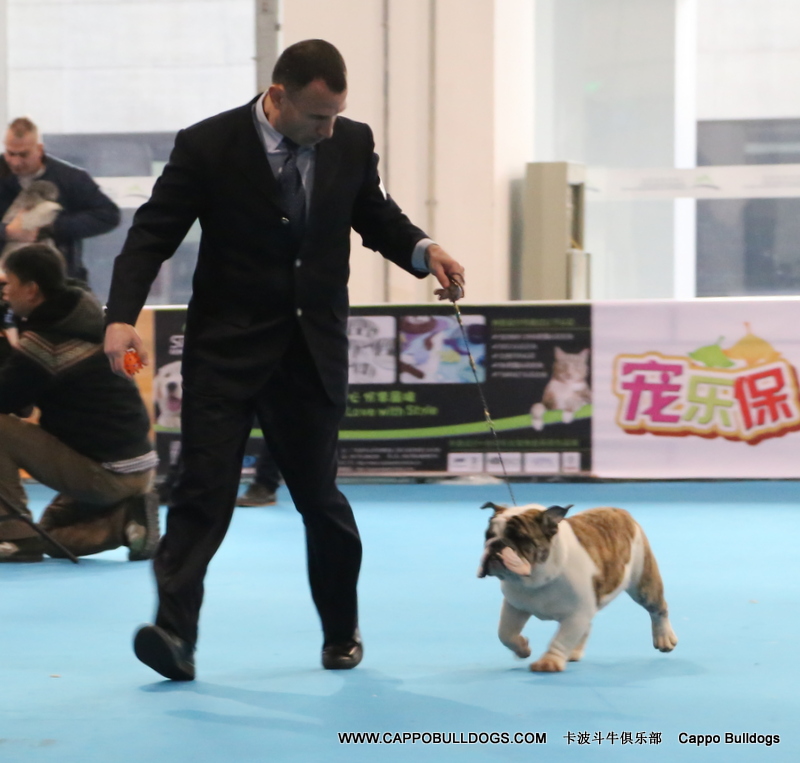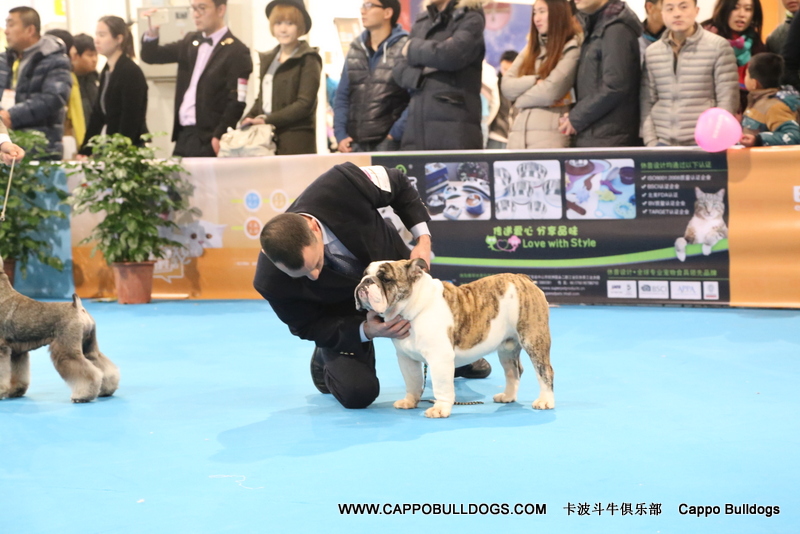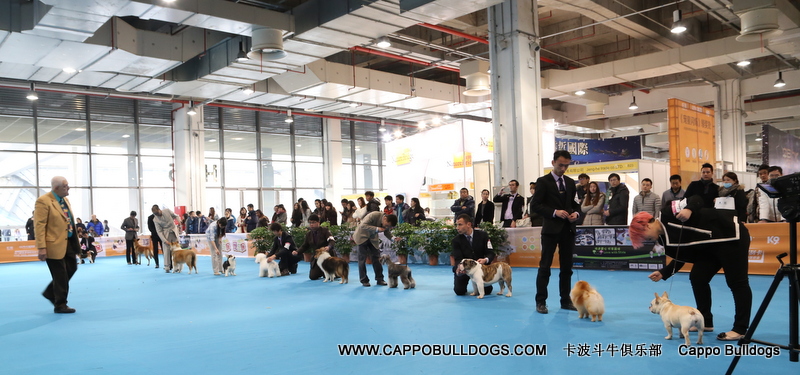 THIRD SHOW BEST PUPPY LINEUP!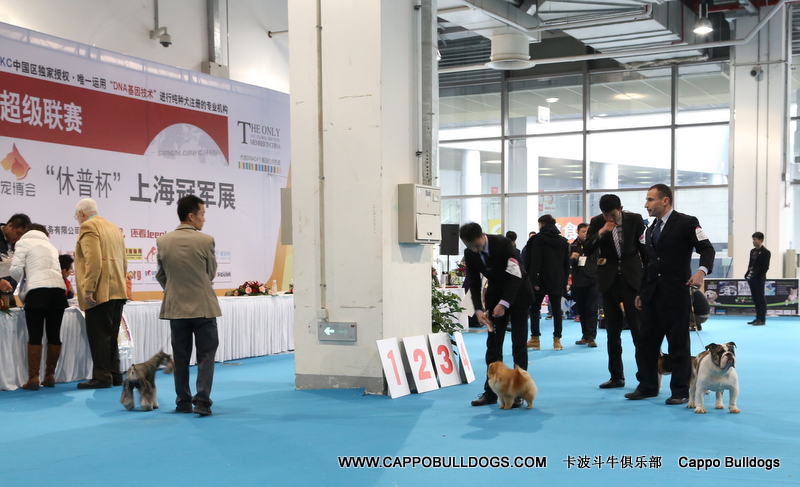 PUPPY BEST IN SHOW 2, 3 and 4!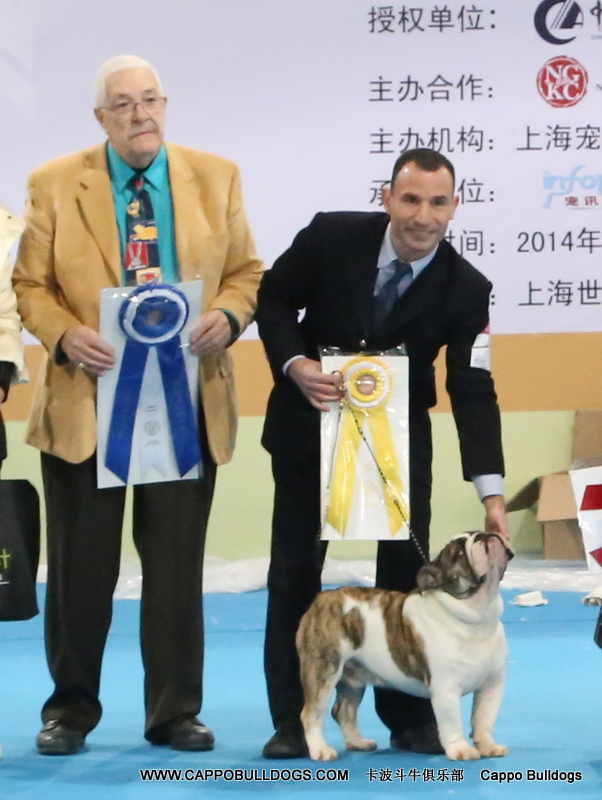 THREE SHOW THREE BEST IN SHOWS!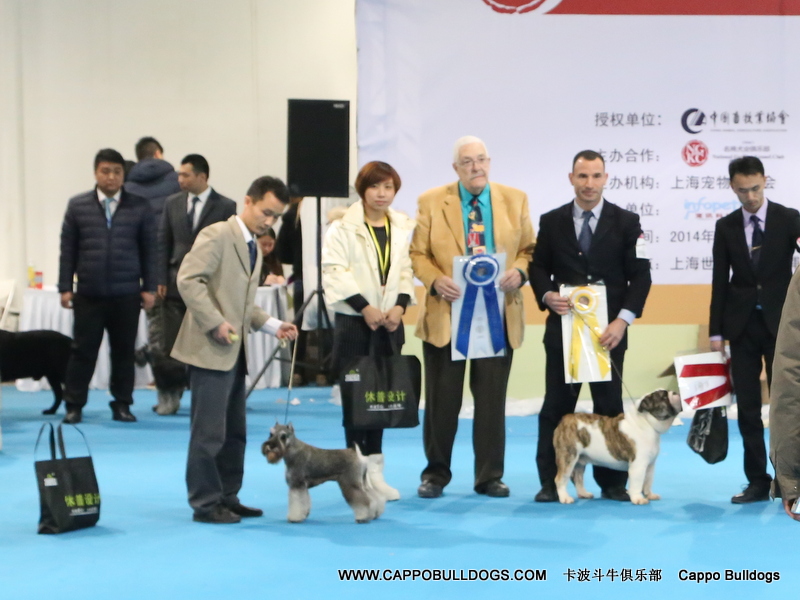 THREE SHOW THREE BEST IN SHOWS!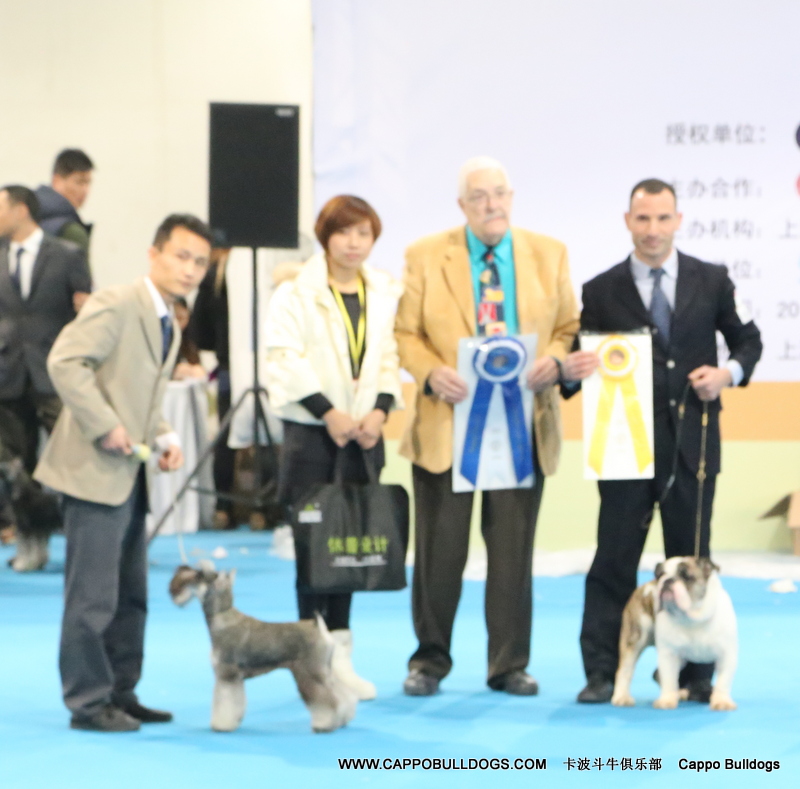 初次比赛连续三场全场总冠军!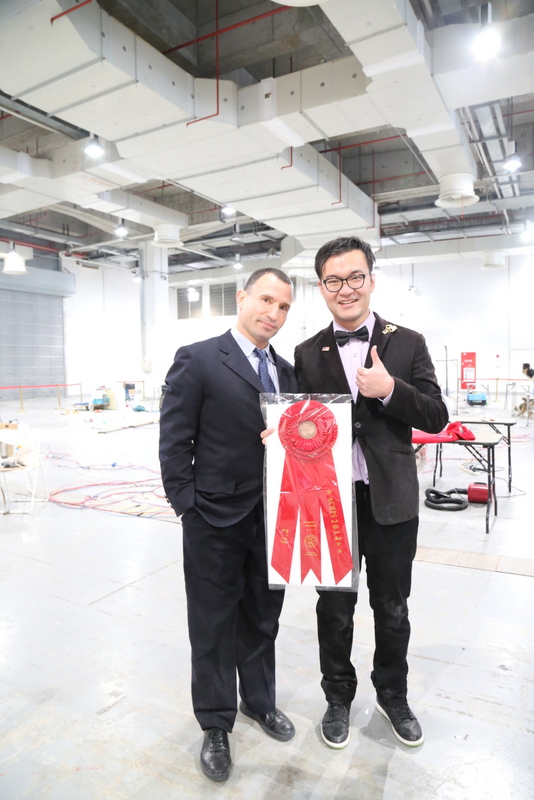 卡波跟好朋友孙先生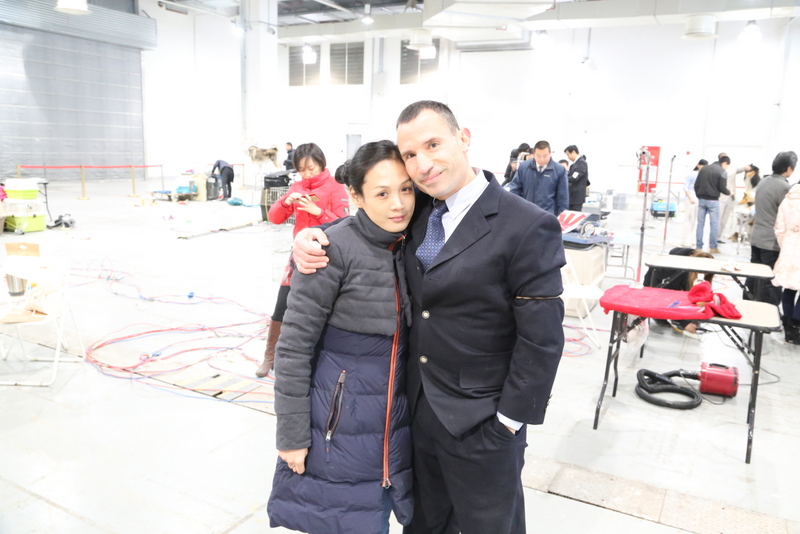 卡波跟卡波太太!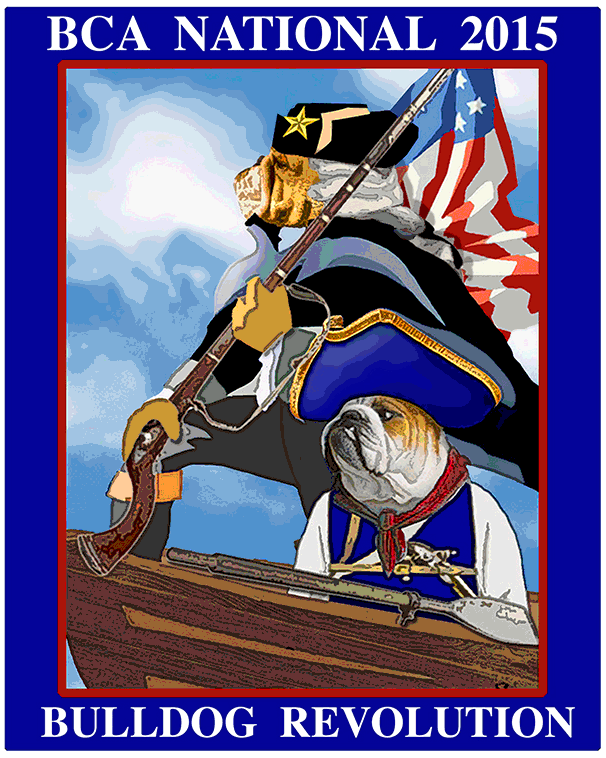 DANNY looking forward to seeing you guys at this years Nationals!

卡波英国斗牛俱乐部
Cappo Bulldogs
Richard Cappo卡波
电话:13061669777也是微信账号
可以用手机扫下面QR CODE加卡波先生的微信: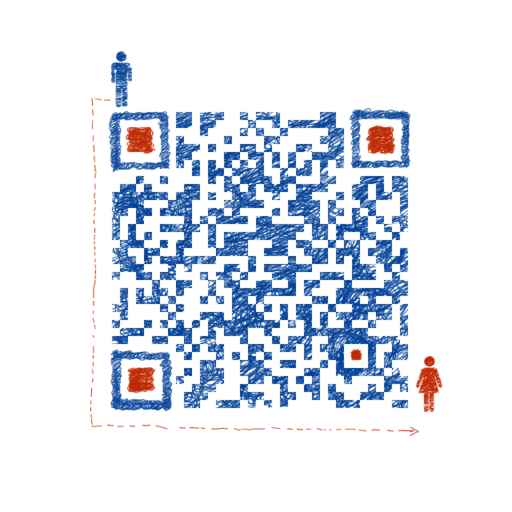 微信:richardcappo
卡波QQ号-815168174
卡波BulldogsQQClub会员制QQ43453634
斗牛犬,英国斗牛犬, 卡波英国斗牛俱乐部,卡波英国斗牛犬舍,卡波犬舍,上海卡波,要买英牛斗牛犬,
出售英国斗牛, 赛级斗牛
上海出售英国斗斗牛犬,全国-世界-卖英牛斗牛犬, 出售英国斗牛, 卖赛级斗牛犬, Cappo Bulldogs, English Bulldogs, Shanghai Bulldogs
网站地址: www.cappobulldogs.com, www.chinabulldogs.com , www.englishbulldogs.cn